In a new study, Realtor.com has pegged Volusia County as one of 2018's top performing housing markets in the US. The only other Florida based metro area to be featured in the top ten forecast was Lakeland / Winter-Haven which came in at number 5.
Volusia has had a very impressive 2017, with median sales price experiencing a 9.1% increase from October 2016 to October 2017. Realtor.com sees this growth continuing into the new year with a projected increase in price growth of 6% and number of homes sold increasing by another 5.47%.
The increase in home prices and number of homes sold can be attributed to various factors. Household income growth, low unemployment rates and increased new home construction are adding to the market strength of Volusia County.
New home construction is a large factor that will contribute to the long term stability of the Volusia housing market. The number of building permits for new homes in Volusia has grown 23.5% from the first 10 months of this year compared to the same period last year.
Projects such as Margaritaville, the 55+ community with a planned 6,900 new homes is bringing renewed interest in Florida as a destination for active retirees. Contributing to the strong growth we have seen over the past 3 years.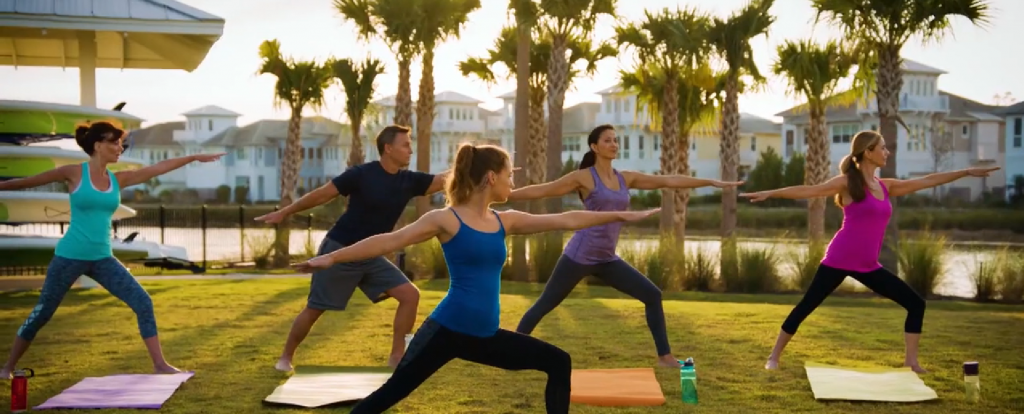 This forecast backs up what we at Greene Realty believe at our core. We are truly believe that we operate in the countries most promising market and are dedicated to the long term success of Volusia's real estate market.
Median Sales Price Increase
Oct 2016 - 2017
Projected Increase | Number of Homes Sold
2017 -2018
Projected Increase in Price
2017 - 2018
Increase of Number of New Building Permits
2016 - 2017