Pricing comparison for DeLand & Volusia Property Management companies
In 2021 we set out to revamp our service offering, pricing, and contracts in order to better serve the DeLand community. One of the pain-points we found our customers experiencing was that DeLand's property management service prices were not made transparent from the get-go.


We found a large portion of rental owners didn't understand the various costs and packages offered by each rental agent or property management agency.


Over the past few months, we've gathered up pricing from some of DeLand's well-known property management companies and are happy to be able to share this with DeLand & West Volusia Rental owners so that they may be best equipped to make an educated decision.
*This pricing is based of market research conducted in April 2022. Greene Realty and Property Management do not take responsibility for other parties' pricing and pricing must be confirmed by other parties involved.*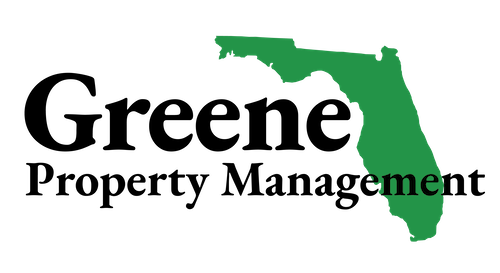 Greene Property Management Pricing
| Greene Property Management | |
| --- | --- |
| | |
| | |
| | |
| | |

PMI Central Florida Management Pricing
Pricing for PMI Central Florida in DeLand as of April 2022. For more information, visit the PMI Website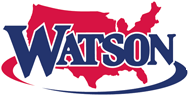 Watson Property Management Pricing
Pricing for Watson Property Management in DeLand as of April 2022. For more information, visit the Watson Website
| Watson Property Management | |
| --- | --- |
| | |
| | |
| | |
| | |

Swann Property Management Pricing
| Swann Property Management | |
| --- | --- |
| | |
| | |
| | |
| | |
*This pricing is based of market research conducted in April 2022. Greene Realty and Property Management do not take responsibility for other parties' pricing and pricing must be confirmed by other parties involved.*