Are you currently renting a home but searching for your "forever home"? We have good news for you!
As of July 10th 2022, renters who have a history of paying their rent on time, can get a home-buying boost even if they have thin credit scores!  This is a huge benefit for first-time buyers in underserved communities.
As of Sunday, July 10, Freddie Mac will consider on-time rent payments as part of its Loan Product Advisor (LPA) automated loan decisioning system, the mortgage giant has announced.
Renting long-term and providing proof that you can consistently pay your rent assists mortgage brokers and banks in seeing that you are capable of paying a mortgage consistently on time. 
Previously, borrowers needed a minimum middle FICO score of 620 in automated underwriting to qualify for a conventional Freddie Mac or Fannie Mae loan.
Guy Cecala, CEO and publisher of  Inside Mortgage Finance says here that, "It's a fairly big deal because rent payments aren't credited by the credit agencies. It's a huge hole in the credit scoring system."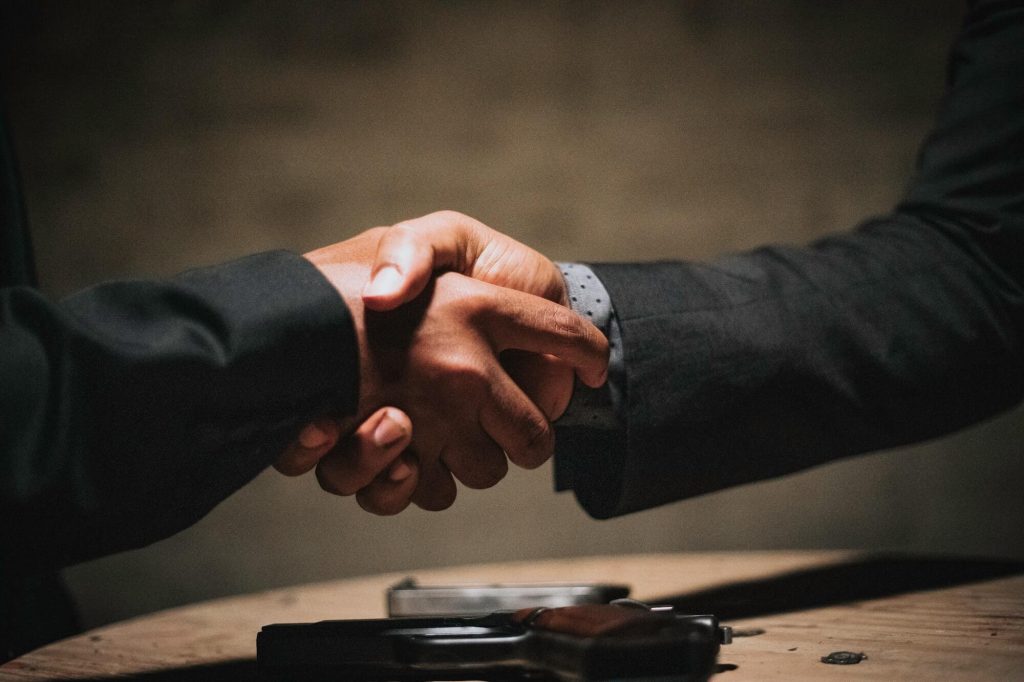 To qualify for this option, the applicant must be a first-time buyer with a history of paying rent consistently for at least 12 months. With the borrower's permission, a mortgage lender or mortgage broker will submit the borrower's bank account data to the LPA to identify 12 months of on-time rent payments and determine eligibility.
Using the same automated process used to verify assets, income and employment, the borrower's bank data will be obtained from designated third-party service providers.
Due to housing demands and inflation, many tenants have experienced increased rental payments. Rest assured, rental payments do not have to be the same for the past 12 months, as long as they were paid on time.
Eligible rental payments include: Checks, electronic transactions or digital payments made through Zelle, Venmo and PayPal.
Using a third-party vendor to pull account statements directly from banks helps lenders avoid the risk of getting doctored documents, another industry executive, said.
If you pay your landlord in cash or a money order, Freddie Mac does allow lenders to manually underwrite loan files through a verification of rent (VOR) with the landlord. However, whether you will be able to find a mortgage lender to manually underwrite is another question.
Copyright © 2022 Pasadena Star-News. Jeff Lazerson is a mortgage broker.
All content from this blog has been sourced from Floridarealtors.org.
If you are currently renting and would like to speak with one of our realtors about this process, you can email or call us. We are here to help!